24/7 Pipe Repair Services in the OKC & Norman Area
Burst pipes are a serious plumbing problem. They can release huge amounts of water and can cause major damage to your furniture, your personal possessions and your home. Water damage repairs are expensive and if the pipe continues to leak, it can raise your water bill. That's why catching a burst pipe quickly is crucial to preventing water damage and costly repairs.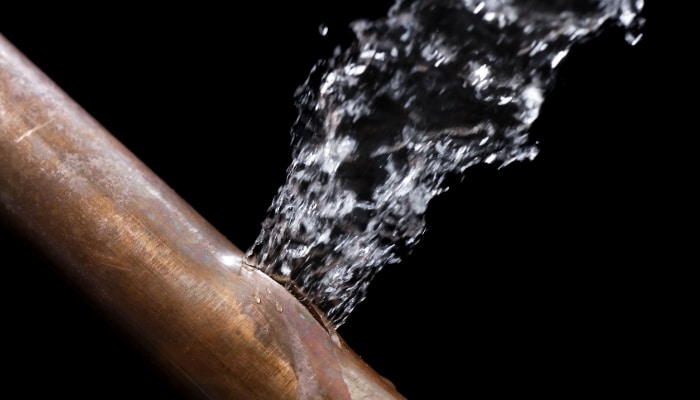 Some signs of a burst pipe include water pressure fluctuations, puddles of water underneath the sink, noisy pipes and the sound of running water when no water is in use. If you notice any of these signs and suspect a pipe may have burst, don't hesitate to contact Direct Air.
Our Fast & Direct Services
At Direct Air & Heat, we offer 24/7 emergency services. We understand that serious plumbing issues can't wait, so no matter what time it is, day or night, we'll be there to help. When you need fast and reliable plumbing services, don't hesitate to contact us.
For more information on our pipe repair services, be sure to give us a call at 405-778-2896 today! You can also contact us online or request immediate service.