Thorough Drain Cleaning Services in OKC & Norman
Clogged drains are a very common problem, and it's important that they are resolved quickly. Some signs you may have a drain clog include overflowing toilets, slow sink drainage and water backing up. Leaving clogs unattended to can lead to overflows and water damage, which is often very expensive to fix.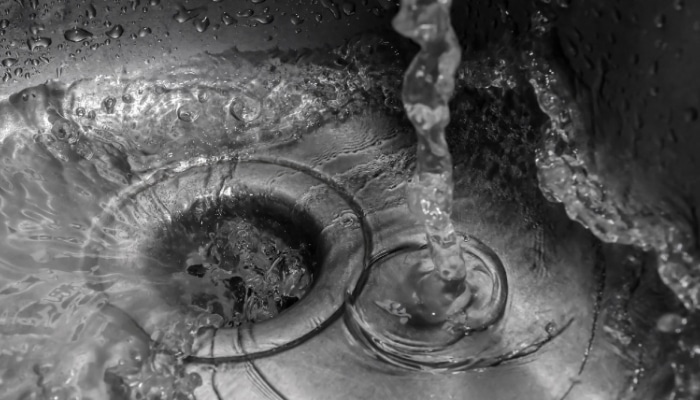 Cheap drain cleaning products that are easily available on the market are often ineffective, toxic and can damage your pipes. There are several safer methods of clearing a drain without the use of chemicals, including drain snaking and hydro jetting. 
If you find yourself wasting money on countless drain cleaning products with little success, contact Direct Air today and we'll fix your drains for good!
Effective Drain Cleaning Methods
At Direct Air, we use reliable methods that are proven to get rid of your drain clog safely and effectively so that you won't have to waste time and money on ineffective products for a constantly reforming clog. No matter where the clog is or how big it is, we have you covered.
To learn more about our drain cleaning services, be sure to call us at 405-778-2896 today! You can also contact us online or request immediate service.