Protect Your Property From The Dangers Of A Gas Leak
Gas leaks can occur at the joints of gas line connections or in gas lines not properly protected when buried outside of the home. These leaks can be fatal to family or employees and must be attended to as soon as you are aware there is a leak.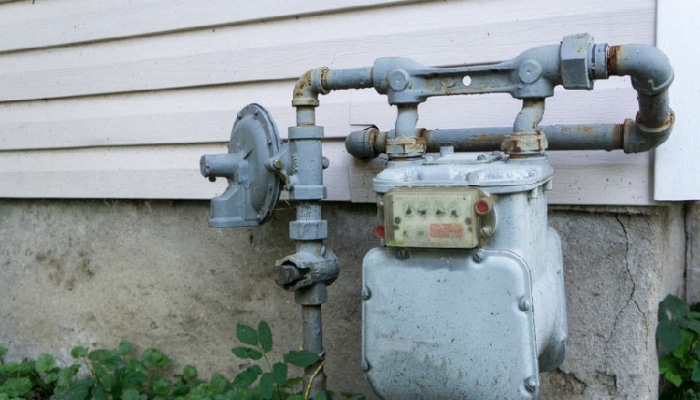 Common Signs Signs of a Gas Leak
Fortunately for us, all of the gas used in residential and commercial settings is given an additive with sulfur, or rotten egg, smell so that if the gas line begins leaking you will be alerted to the problem immediately.
A "rotten egg" odor.

Bubbles in your water.

A damaged gas pipe.

Dying or head houseplants.

Hissing near a known gas line.

A dust cloud by a gas line.
Should you see any of these signs, contact Direct immediately. We have same day and emergency appointments and do what it takes to keep your family or commercial facility safe.
Things NOT To Do When You Suspect A Gas Leak
If you suspect a gas leak:
Do not light a match or a candle.

Do not start a car ignition.

Do not operate an electrical switch.
24/7 Emergency Gas Leak Repair
Gas leaks can be overwhelming, dangerous and should be handled by a professional as soon as possible. Direct Air knows that leaks wait for no one and often happen at the worst times. When you need an emergency gas leak repair, we'll be here to help day or night.
Whose Side Of The Meter Are You On?
It depends on where the leak takes place. If there is anything wrong on the gas company's side of the meter (essentially meaning outside your property) it is their responsibility to repair it. But if something occurs on your side of the meter, you'll need to hire a professional. Call Direct Heating & Air at 405-778-2896 right away. We know how to detect, handle and repair gas leaks better than anyone else.