Repiping An Older Home
If your house is more than 50 years old and it hasn't recently been repiped, there's a good chance you'll save time and money replacing all of your pipes instead of waiting for sections to rust, leak and ultimately fail.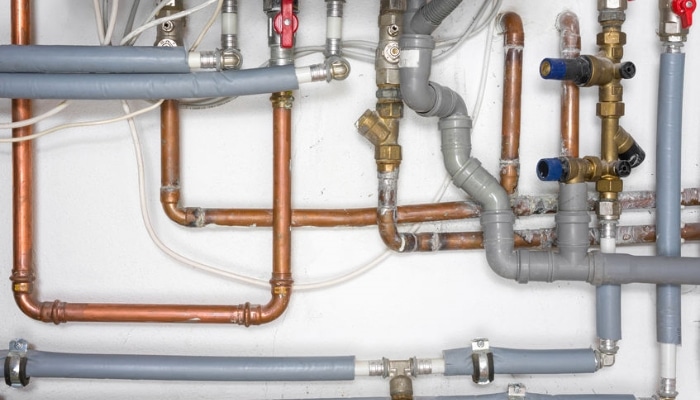 For a lot of us, pipes are not the first thing we think of when we think of renovating or updating an older home. But pipes are constantly at work, pushing water through the intricate system behind your walls, removing waste from the home and pushing clean water back in. Any pipes in your home are likely to rust, wear down, leak and develop blockages over time.
If you are aware of a place in your home that needs repiping, there's a good chance your whole home needs repiping. To replace section after section, doesn't really make economical or structural sense. Having the whole house repiped at one time gets the work and the stress over and done with so you never have to worry about it again.
Direct Air Is OKC's Trusted Repiping Plumber
Direct Air is experienced in house repiping and can inspect your current system to see where you are in terms of aging pipes. We are a 5-star HVAC and plumbing company and our work is always top quality. We take care of our clients and ensure our workmanship is the highest quality in the industry.
We also offer 24/7 emergency plumbing services to ensure your safety and comfort are always a number one priority.
Call Direct Air at 405-778-2896 or contact us online to get a quote. Or request service now!