Complete Household Plumbing, From Dishwashers To Toilets
There are so many things that can go wrong in a home, but plumbing issues can be some of the worst. On top of being a major disruption to your day-to-day life, they can cause massive damage if water is leaking into walls, floors or ceilings. If you have a kitchen garbage disposal that isn't running or an emergency like flooding from a backed-up toilet, your best bet is to call the professionals at Direct Air.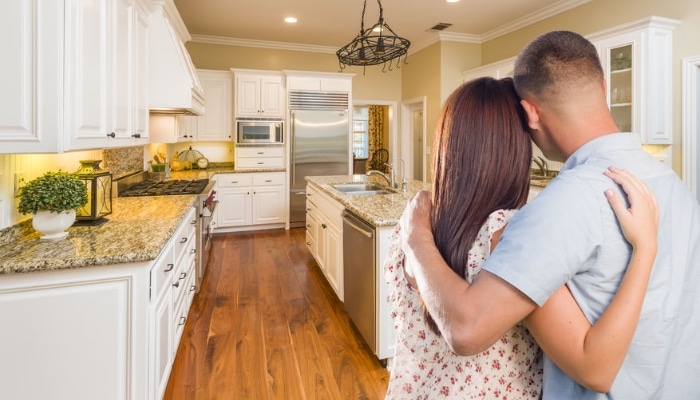 Common Kitching Plumbing Problems
Grease clogs are probably the most common reason people call Direct Air but other needed repairs that have your neighbors calling are:
Leaky faucets that waste water and cause mess.

Broken refrigerator water line.

Leaks under the kitchen sink.
Common Bathroom Plumbing Problems
Low water pressure can sometimes be caused by a buildup of sediment from hard water. Cleaning the shower heads and aerators should solve your problem but if it doesn't, you'll want to call us. We can work to determine the source of the issue and a solution that will have you singing in the shower asap. 
Anyone who has ever lost sleep to the drip, drop, drop, drip of a leaky bathroom faucet will appreciate our faucet repair services. Whether it's the tub or the sink, you're wasting a finite resource and making everyone around you crazy. We know just how to fix your leaky faucet - call Direct at 405-778-2896 today.
Is your toilet giving you fits? Whether it's not flushing at all or flushing when no one is in the bathroom, our licensed plumbers will quickly and correctly diagnose and repair the problem. 
24/7 Service for Residential Plumbing Emergencies
When your water heater stops working in the middle of your shower or water starts backing up from a clogged bathroom sink in the middle of the night, you need immediate assistance from a local plumbing expert.
No matter the problem, an expert plumber will arrive quickly to repair any issue and get things running again in no time. We offer a 100% satisfaction guarantee so you can rest assured that plumbing disasters will not continue to disrupt your life.
Call us 24/7 at 405-778-2896 for emergency plumbing assistance or request service online!