Direct Air & Heat Clears Tough Pipe Clogs in OKC & Norman
Pipe clogs can occur for a variety of reasons. The main reason pipes clog is due to a buildup of non-flushable materials such as wipes, toilet paper, feminine hygiene products, hair, grease and food waste.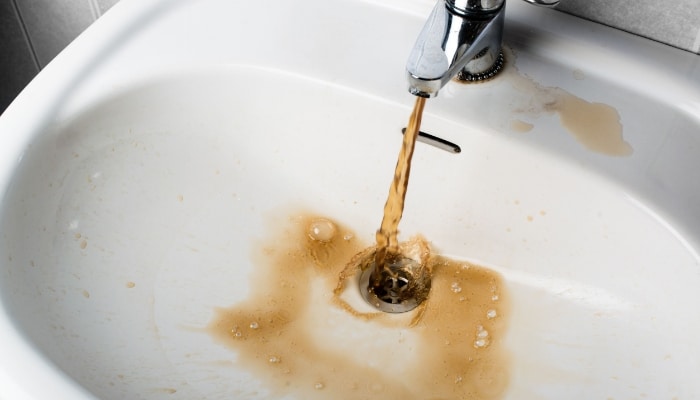 While there are many clog-clearing products available on the market, they're often ineffective in the long run, so that you have to use them over and over and the clog never fully resolves. In addition to not being a permanent fix, chemical products can damage your pipes, causing corrosion that leads to expensive pipe leaks — and the chemicals are bad for the environment. 
That's why persistent pipe clogs should be dealt with by a professional plumber. Using non-corrosive methods like hydro jetting and drain snaking, your plumber can break up the clog and clear your pipes without damaging them. Direct Air's plumbers can help.
Thorough Pipe Cleaning Services
At Direct Air & Heat, we always get rid of each clog permanently and make sure there are no remnants of the clog left in your pipes. When you choose us, you can rest assured that you're getting the best quality work at the best price. No matter how big or small the clog is, we have you covered.
If you'd like to learn more about our pipe cleaning services, be sure to give us a call at 405-778-2896 and we'll be glad to answer any questions you may have. You can also contact us or request service online.