Fast, Professional Sewer & Drain Services Near Norman, OK
Sewers and drains are an integral part of your plumbing system. They ensure that unneeded water is disposed of, but if there's a clog that is left unattended to water can back up and flood your home, causing water damage that's often very expensive to fix. Some signs you may need drain cleaning include slow drainage, water backing up and toilet overflows.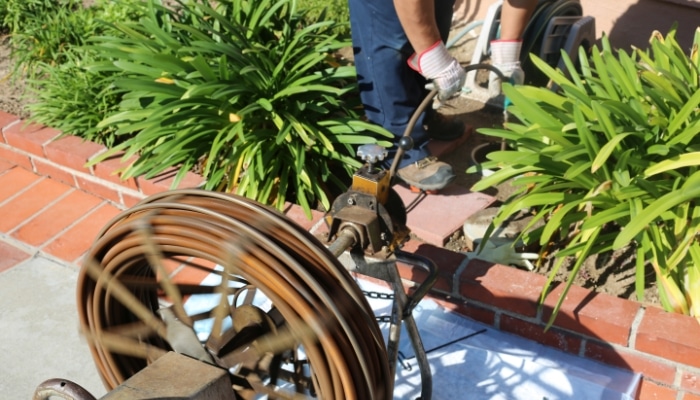 When problems arise with your sewers, they can often be very hazardous to your health. Sewage backup and sewage gas carry a lot of risk for illness. If you think your sewer is damaged or clogged, it's important to call Direct Air for a camera inspection immediately. Some signs your sewer might need servicing include gurgling/bubbling coming from the toilets, blockages in multiple drains and foul smells.
Our complete sewer and drain services include:
Emergency Cleaning & Repair
When you need fast, professional services from trained experts, you can count on Direct Air.
24-Hour Emergency Sewer & Drain Services
Few plumbing problems are more stressful than clogged drains and sewer leaks. When water starts backing up in your sink or your home's main sewer line springs a leak, you need an emergency plumber to arrive quickly.
Our expert technicians are ready to help around the clock to avoid major water damage to your home and restore your comfort.  At Direct Air, we are committed to keeping you safe and your plumbing running, so if you have a problem you need taken care of immediately, you can trust we'll be there as soon as possible and make sure whatever you need to be fixed is taken care of. No matter how big or small the job, Direct Air has you covered.
Be sure to give us a call at 405-778-2896 today and we'll be glad to help. You can also contact us online or request service right away.