Some of Tulsa's Top Museums and Gardens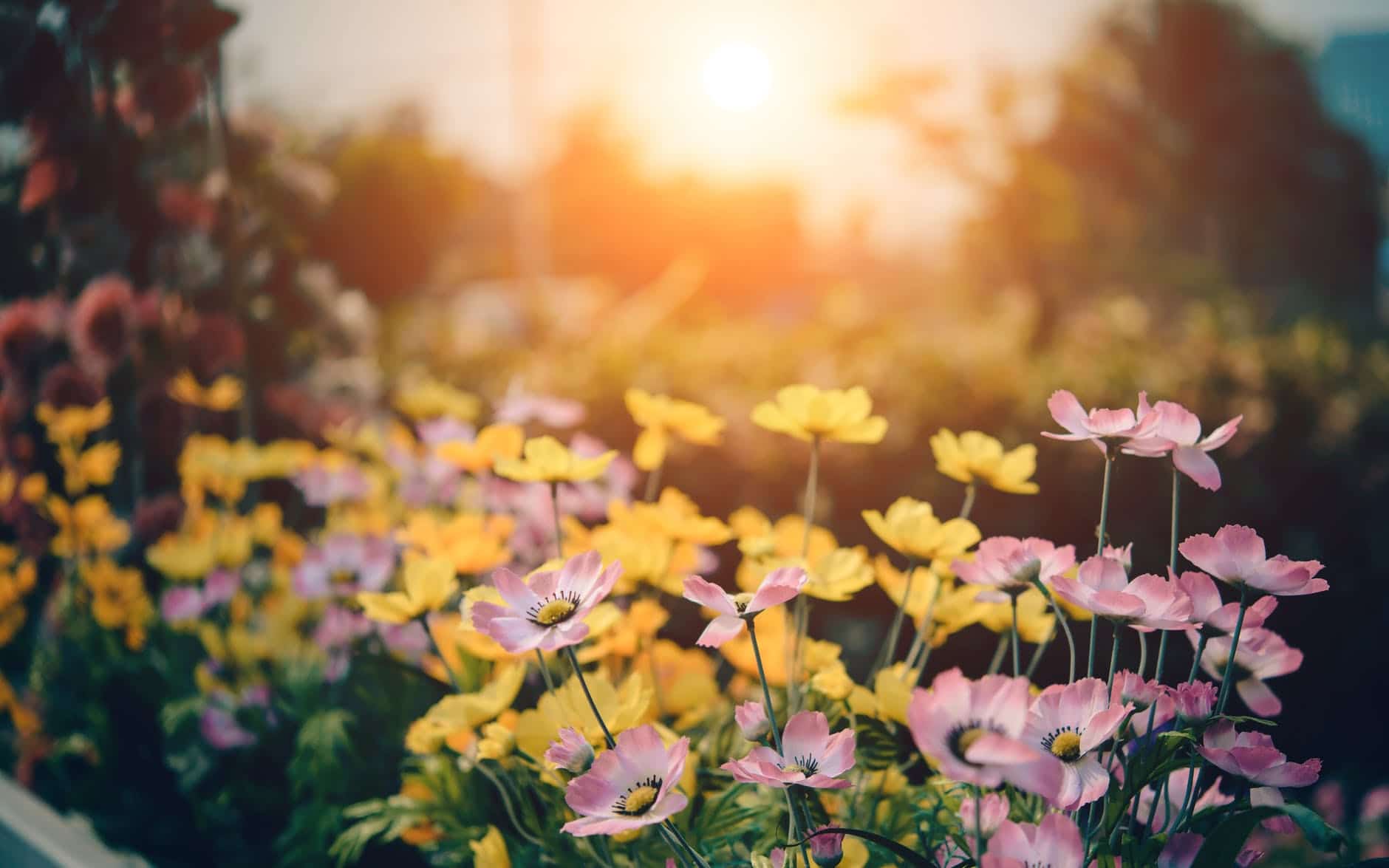 Tulsa, Oklahoma, is known and well-appreciated as a place where you can visit amazing museums and gardens and be inspired by their contents. Following are just a few of those outstanding recommendations:
Gilcrease Museum
Gilcrease Museum is a shortened name for the Thomas Gilcrease Institute of American History and Art. Here you will find the largest collection of American West art as well as art and artifacts from South and Central America.
In 2014, the Helmerich Center for American Research was added at the cost of $14 million. It provides an archival area for researchers to access any of the over 100,000 documents, books, maps, and unpublished materials that the museum has acquired.
Thomas Gilcrease was the collector and an oilman who deeded the property, building, and collection to the City of Tulsa in 1958. Beginning July 1, 2008, the museum has been managed by a partnership of the City of Tulsa and the University of Tulsa.
Philbrook Museum of Art
The museum and the beautiful formal gardens, which opened on October 25, 1939, with a permanent art collection. It is located in a historic 1920s villa, " Villa Philbrook," and on its property. It was the home of oil pioneer Waite Phillips and Genevieve, his wife.
Studio art classes were begun in 1940, and a program for school children in 1941 resulted in the addition of a Children's Museum in 1949. It was first accredited in 1987 and was reaccredited in 2009 by the American Alliance of Museums as one of 775 museums overall and 286 art museums out of the estimated USA 17,500 museums.
In 1990, The museum was expanded in 1990 when 70,000 square feet were added as the Kravis Wing. That included a public entry rotunda, an exhibition gallery, event space, a museum school, a library, a restaurant that seats up to 100 people, and an expanded shop.
An example of an exhibition that will be there from October 17, 2021, through February 20, 2022, is "Another World: The Transcendental Painting Group." A group of artists in New Mexico in 1938 banded together in the exploration of abstraction and spirituality. The Painting Group created radiant and sensuous expressions of the human spirit and the landscape.
Tulsa Garden Center
In Woodward Park's historic Snedden Mansion, this nonprofit organization has a mission to provide educational opportunities and events regarding horticulture and the environment and to be the headquarters for Tulsa with its library and many resources.
The former Italian Renaissance villa has a landscaped brightly-colored garden with an outstanding rose garden that has 9,000 rosebushes, a sunken garden, a glass conservatory, a brick carriage house, and a large barn which serves as the Linnaeus Teaching Garden (you'll see more information about that in the review that follows this one).
More than 20 organizations call the Tulsa Garden Center home for their activities. Some are the Tulsa Rose Society, the Audubon Society, the Sierra Club, and more.
Linnaeus Teaching Garden
This demonstration and teaching garden at Woodward Park is staffed by volunteers who are well-trained and are anxious to share their love and knowledge of gardening with the public. The Creator and Director of Horticulture beginning in 2003, Barry Fugatt, began paying attention to a piece of land in Woodward Park that wasn't being used and contained the original 100-year-old "Barn" that was neglected and filled with old supplies.
Barry began working with the City of Tulsa that had to approve the project, a landscape architect friend, wholesale nurseries that donated all the original plants, financiers that raised over $200,000, and others that enabled him to create his dream of a program, a visitor's center, and an office for himself in that building. The volunteer program has graduated more than 640 students and has approximately 260 active volunteers. Barry was later recognized with a National Teaching Award for his Teaching Garden and Master Gardener programs.
Barry's love of horticulture began very young by helping his father with the family garden. He was the only one of the seven children who caught that "horticulture gene," and that led to a continuing interest, education, and career in gardening. Barry graduated from the McNeese State University earning a Bachelor of Science in Ornamental Horticulture and later with a Master of Science in Environmental Horticulture and Landscape Design, minoring in Plant Pathology, from the University of Arkansas.