Call Direct Air For Your All Toilet Needs near Moore OK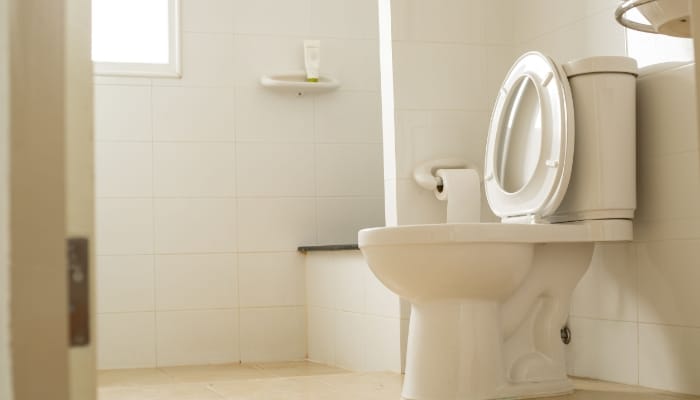 There are a lot of things we can fix about your toilet.
At Direct Air our experienced plumbers have been working on toilet installations and repairs for their entire careers. If you have a problem with your toilet, you can call 405-778-2896 for a repair. We can:
Stop your toilet from running.

Address a low level of water.

Stop leaking at the toilet foundation.

Fix or replace your stuck or broken handle.

Fix a toilet that regularly clogs or overflows.
When Should I Replace My Toilet?
It's generally agreed that there are three basic signs that indicate your toilet should be replaced by a professional. 
1.

Your toilet is wobbly. Your toilet should never wobble or rock. When this happens you should call a professional for repair immediately. 

2.

You see puddling of water below the tank behind the toilet. This could be a leak that can be resolved or this could mean that cracks in your toilet tank are dripping water onto the floor of your bathroom.

3.

You've needed numerous repairs. If you've called the plumber more than once for a toilet in the past year, you might want to look at replacing the toilet before it malfunctions and causes damage to your home.
You may also want to replace your toilet if it's more than 15 years old. Low flow toilets have been the rule since 1994. That means all toilets manufactured before 1994 use more water to flush than toilets manufactured after. Even if your regular-flow toilet functions, it may be time to consider a more water conserving toilet.
Call Direct Air at 405-778-2896 , contact us or request service online today!