Reduce Moisture for a Healthier Home
Do you have water or moisture stains anywhere on the walls or ceilings of your house? Are bathrooms without windows humid and damp for hours after use? Do you see condensation on your windows? Is your home musty-smelling?
If you answered yes to any of these questions, it is extremely likely you need a dehumidifier to improve your indoor air quality.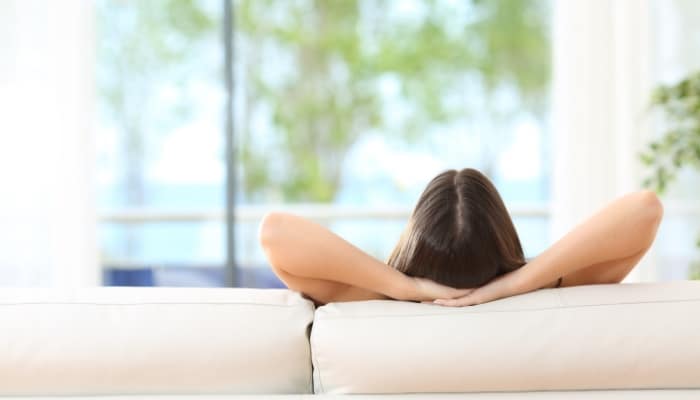 Why Do I Need a Dehumidifier?
By reducing humidity levels in the air, dehumidifiers make your home less friendly to allergens like mildew, dust mites and other forms of mold. These are just some of the reasons why you should get a dehumidifier for your home.
They aren't noisy. Unlike large air purifiers or other units, dehumidifiers run extremely quietly without anyone noticing the unit is on.

They reduce irritation of your skin and lungs, allowing you to breathe as well as you can.

They reduce dust in your home.

Because things dry faster with a dehumidifier in the home or business, they reduce the possibility of mold on clothing, towels, bed sheets and more.
Perks of a Dehumidifier
But what if you don't have mildew in your bed sheets and allergens bouncing around in humid air? Here are a few more benefits of a less humid home:
Foods like cereal and bread will be fresher and last longer.

You won't suffer corrosion or rust in your electronics.

Towels, linens and any hung fabrics dry faster.