Direct Air Is Your Go-To For Heating Repair in OKC
We're known for our tornadoes, but not many people outside of Oklahoma know about the brutal winter weather that hit with practically no warning. In these unpredictable weather conditions it's important that we keep our heating systems in good working order so that when the time to turn up the heat does come, you don't find your heating system blowing cold air.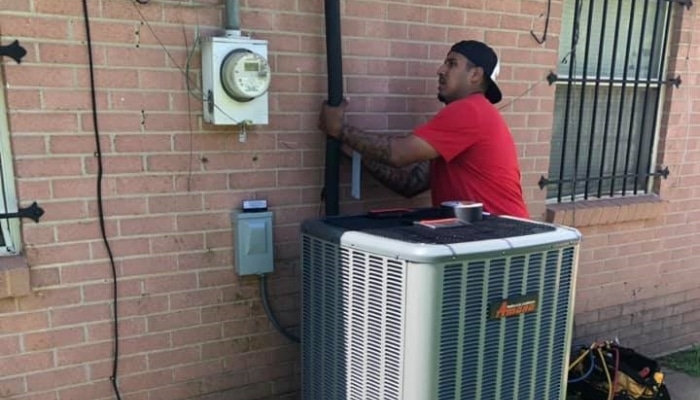 How Do I Know My Heating System Needs Repair?
Your heating system can't yell, "Hey, I need a filter change!" but it can give you some signs that it is in need of professional repair.
Are you suddenly seeing an increase of dust in your home despite dusting regularly? Dust can indicate that the air filter is so overrun with dust and dirt that your system is now simply passing dust out through your vents.

Does your machine cycle on and off or stay on for overly long periods of time? This can also be an indication of need for repair. Unexpectedly long or short heating cycles could mean that your heat exchanger is getting overheated. It can also mean that that something is seriously wrong with your system and you may need to consider

replacement

.

Are you smelling burnt or musty air inside your home? Sharp burning smalls can indicate electrical issues that are dangerous and require immediate repair. Musty smells can indicate that the air or system is overly humid causing possible mold growth in your system - harmful to vulnerable and healthy lungs.

Are your utility bills higher than last year? Yes, the price of fuel does change, but your utility bills should stay in the same ballpark when your unit is healthy and well-maintained. Increased bills could mean that your system is working longer to give you the same heat output.
If you have any of the above signs of needed repair or you feel your home isn't getting warm enough, or your system is making strange noises, call Direct Air for repair service right away. We're available by telephone at 405-778-2896 or you can schedule an appointment online.