Providing Air Conditioning Service Near Norman, OK, and the Surrounding Areas
When it gets hot in the Norman area, it's sweltering. To combat the heat, most homes and businesses have air conditioning systems that ensure it's cooler inside than out.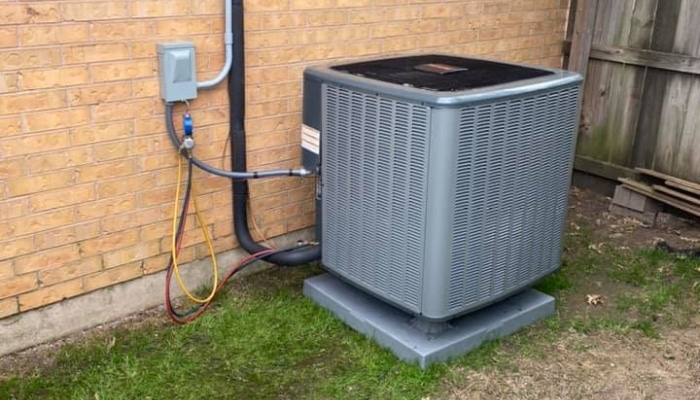 To keep your air conditioning unit working in the best possible condition, regular maintenance will ensure your AC needs fewer repairs and functions at maximum efficiency. This routine service will also help extend the lifespan of your AC.
When an AC repair service is necessary, Direct Air is one of the top-rated HVAC service companies near Norman, OK. Our technicians are trained to carefully inspect your equipment to ensure repairs are done correctly and no other repairs will be needed soon.
If your AC is past its best years or you've never had air conditioning in your home or business before, we are expert installers who can replace or install a new air conditioning system with speed and professionalism. Our AC installation services are unparalleled and will deliver maximum efficiency and performance.
Why Do Norman and OKC Choose Direct Air for AC Services?
When you read our reviews or talk to your neighbors in OKC and the Norman, OK area, you'll see that we've built our reputation on excellent, expert service. What you'll also see and hear is that we don't stop working until we've gotten it right. We have a 100% Satisfaction Guarantee which means you don't pay if our work is not to your satisfaction.
You'll also hear that we prize effective communication between technicians and clients. You'll never be left in the dark about your air conditioning issues and any proposed fixes will be explained and discussed before any work begins.
Call 405-778-2896 , contact us online or request service right now! Direct Air will take care of all of your home and commercial air conditioning needs.