Direct Air Can Protect The Air You Breathe
Indoor air quality has been on the news and on many of our minds recently. Groups like the Indoor Air Quality Association and the Environmental Protection Agency (EPA) have long been telling us that the air inside our homes can be just as likely to make us sick as outdoor smog, fumes or air pollution.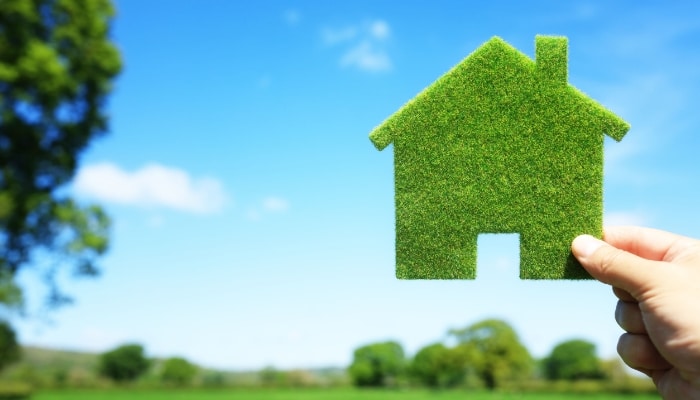 What's worse, the EPA tells us that we have more air pollution in our homes than we do outside. This pollution is pushed through our entire HVAC system and into our homes or businesses, recirculating the same dirty air. For residents, or workers who are frequently indoors, this damaged air quality can lead to numerous health problems.
Breathe Better With Direct Air
Direct Air takes indoor air seriously, but we realize it isn't always top of mind. Air isn't flashy; it doesn't come in a big package or in spiffy software updates that load themselves on our phones. 
But air is everywhere. And when you're enclosed in a home or office, that air is limited to the air that's circulating within those walls. That air could be contaminated with smoke, carbon monoxide, allergens, mold spores or volatile organic compounds, but because that air is indoor air, the people indoors have no choice but to breathe it.
As your HVAC providers, we take responsibility for the air our clients' families and customers breathe. That's why we offer indoor air quality products and services such as air and furnace filters, dehumidifiers and air purification systems.
Your OKC & Norman Area Indoor Air Quality Experts
Indoor air pollutants can worsen asthma, COPD, allergies and other chronic issues. Your health could truly suffer if poor indoor air quality is left untreated. Call 405-778-2896 today about our indoor air quality services. You can also request service online today!