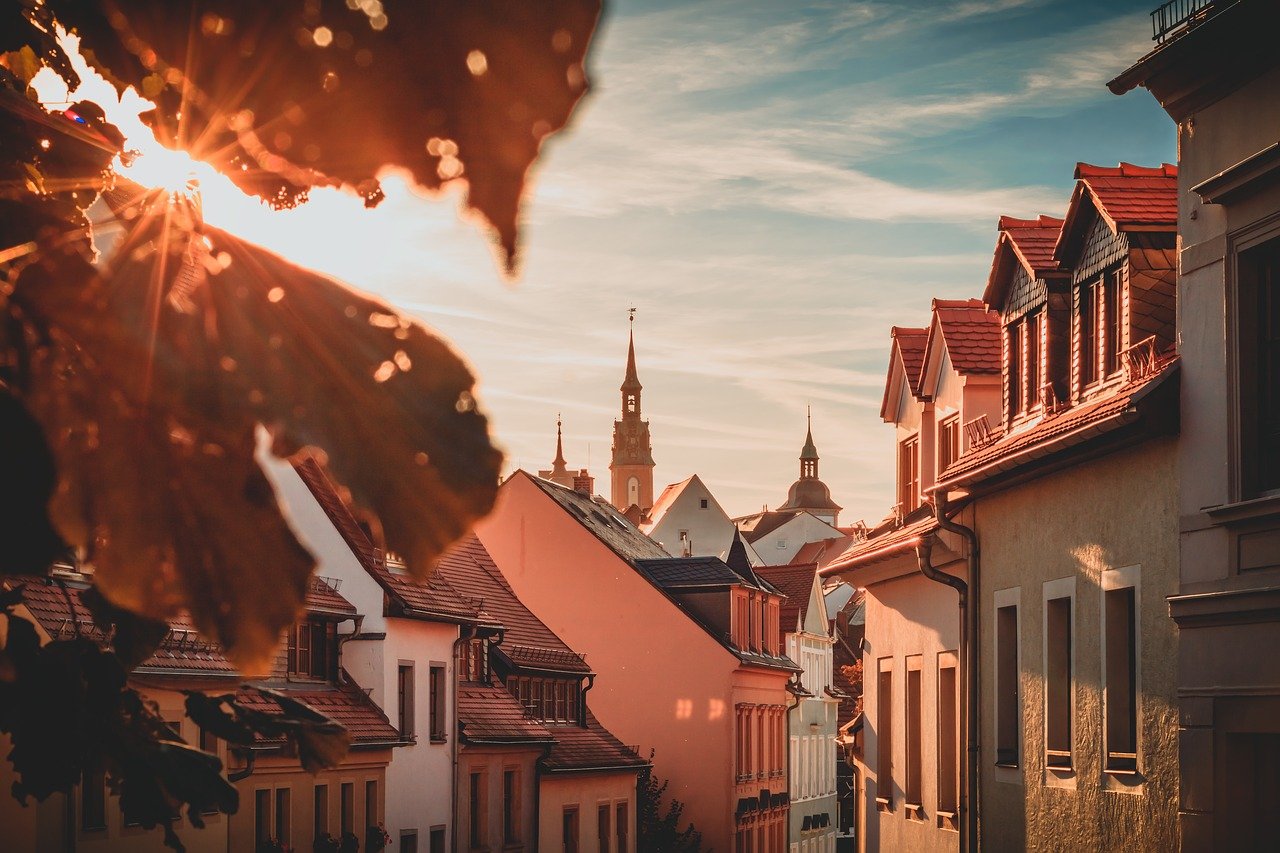 Heat Pump Maintenance
Heat pumps can be a very effective way to keep the climate in your home under control. Many people rely on these systems to provide continuous climate control to meet their needs. However, there are times when it is necessary to hire a professional to take care of heat pump system repairs or maintenance. This can greatly improve the outcome of your home's heating and cooling needs. If you don't take steps to maintain this system, you may end up spending too much too soon to replace it.
Preventive maintenance is essential
The first thing to consider when it comes to heat pumps is that they require regular maintenance to keep them in good working order. This will involve replacing all filters regularly. It also means taking the time to make sure all openings are clear and clear, including those that are outdoors. You may need to ensure that the engine and all system components are working properly.
To perform the correct type of preventative maintenance on your system, be sure to hire a professional every six months to maintain it. This will ensure that the work is performed to the level of requirements that the manufacturer requires.
The need for heat pumps
Do you need to repair or replace the heat pump in your home or business? Although there are many times when it is necessary to replace your current system with a new one, do not make this decision too quickly. It is possible to make minor repairs to your existing system and still see a marked improvement in its overall effectiveness. Take the worry out of cost for a moment and think about actual business conditions. Consult an expert for guidance on what to do to operate your system.
Exam Request
The first thing a professional will do is check the current status of the heat pumps. To do this, you should contact a professional with experience in this specific type of heating and cooling system repair. You then need to allow this professional to see all the components of the job in it. When you do this, you will learn about the current state of the system and what needs to be done.
Ask for recommendations
Once the verification of the existing system is complete, ask the technician for recommendations. First, consider what it takes to efficiently reboot your existing system. This includes the amount of time and work required to do it. You may also want to analyze how efficient the system is once the repairs are completed. Will this last for a long time or will you need to do constant repairs to get results? By knowing this information, you can determine if you should replace everything or if you should proceed with only the necessary repairs.
Get to Work
When you hire a contractor to help you with your current system, find out the total cost of getting it back up and running. Consider both options to replace and repair your existing system. In some cases, it may be important to look beyond the direct cost and consider the long-term cost of maintaining the system. If you need repairs regularly, this can make maintaining your current system more expensive.
Consider an alternative instead
Heat pumps can last for decades if purchased and installed correctly and then maintained as suggested by the manufacturer. However, if you just need repairs, you should contact a professional to do them for you. The simple procedure of calling a professional can save you time and money in the long run. It will also give you the advice you need on whether to replace everything or just make repairs.